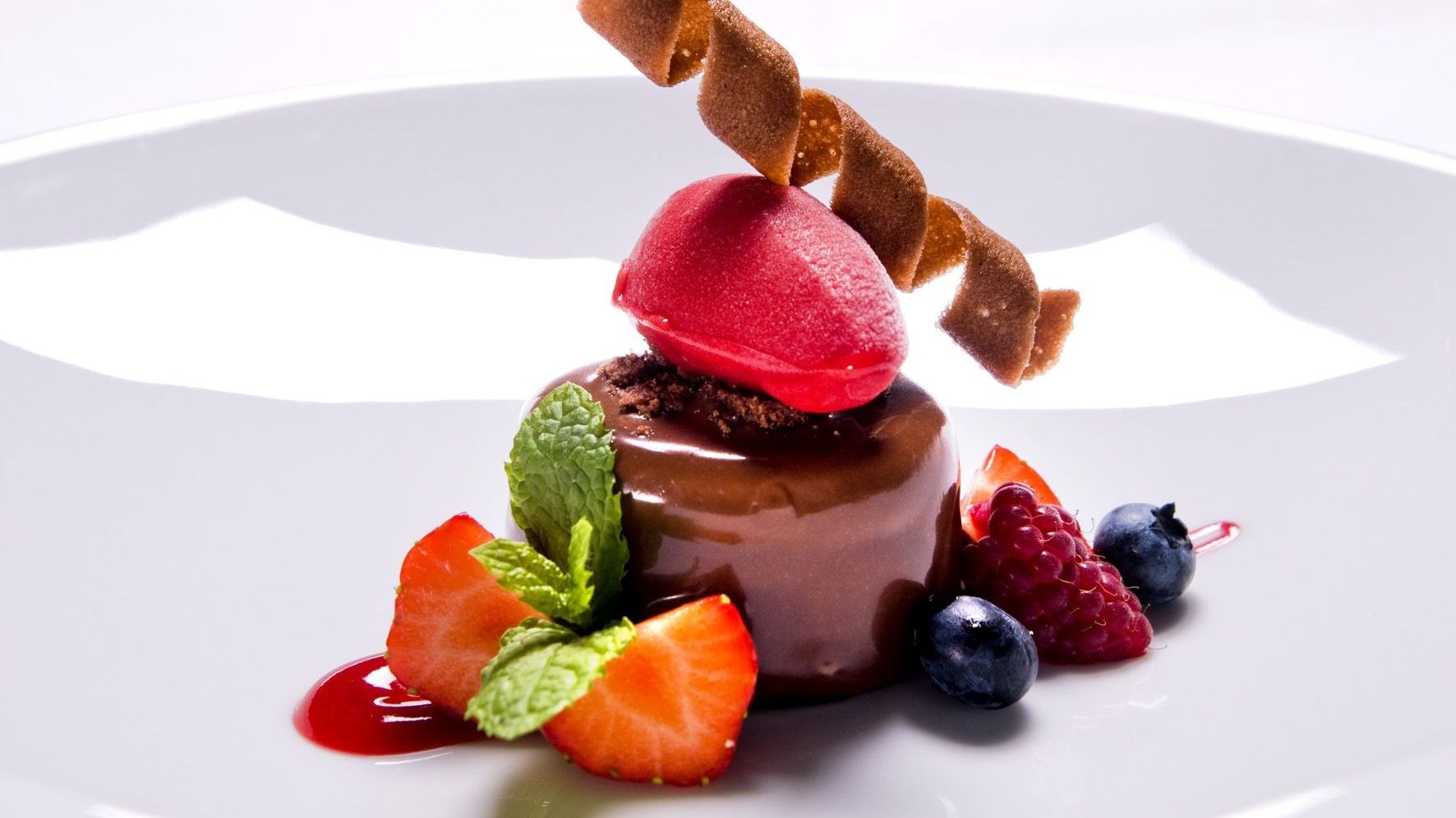 Michelin Star at Fine Dining Restaurant Anna Amalia in Weimar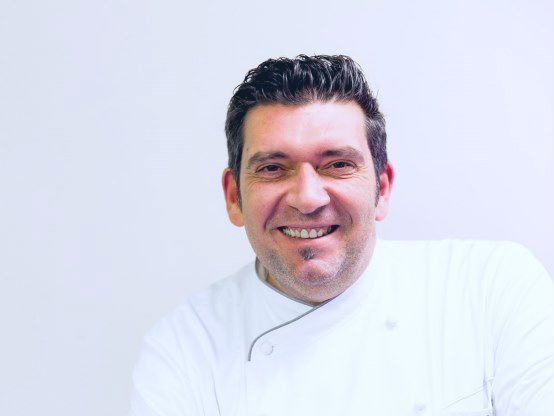 Marcello Fabbri - Star chef & Chef de Cuisine
Marcello Fabbri was born 1970 in Rimini and gained his first experience at the age of 9 working in the kitchen of his aunt's hotel in Rimini and has been fascinated with food since this. Following his passion, Marcello enrolled the cooking school and graduated at the top of his class. After his day classes he would work at Rimini's finest restaurant, the "Caffè delle Rose" under chef Gino Angelini, today accepted as the best Italian chef in Los Angeles. In 1993 Marcello moved to Weimar's historic Hotel Elephant. In his capacity as chef at the Anna Amalia Restaurant he soon made a name for himself in gourmet cuisine circles and established Anna Amalia as the top gourmet restaurant in the eastern part of Germany.
Hendrik Canis - Sommelier & Service Manager
Since more than 20 years Hendrik Canis is working in the culinary establishment and rank with his wide knowledge among the best in his profession. Before he came back to his hometown of Weimar to Michelin Star Restaurant Anna Amalia he also worked in Michelin Star honoured restaurants, gained experience in the culinary scene of Berlin and also had his own restaurant. Besides his great passion for sports, he fully dedicated to the beautiful things in life: food and wine.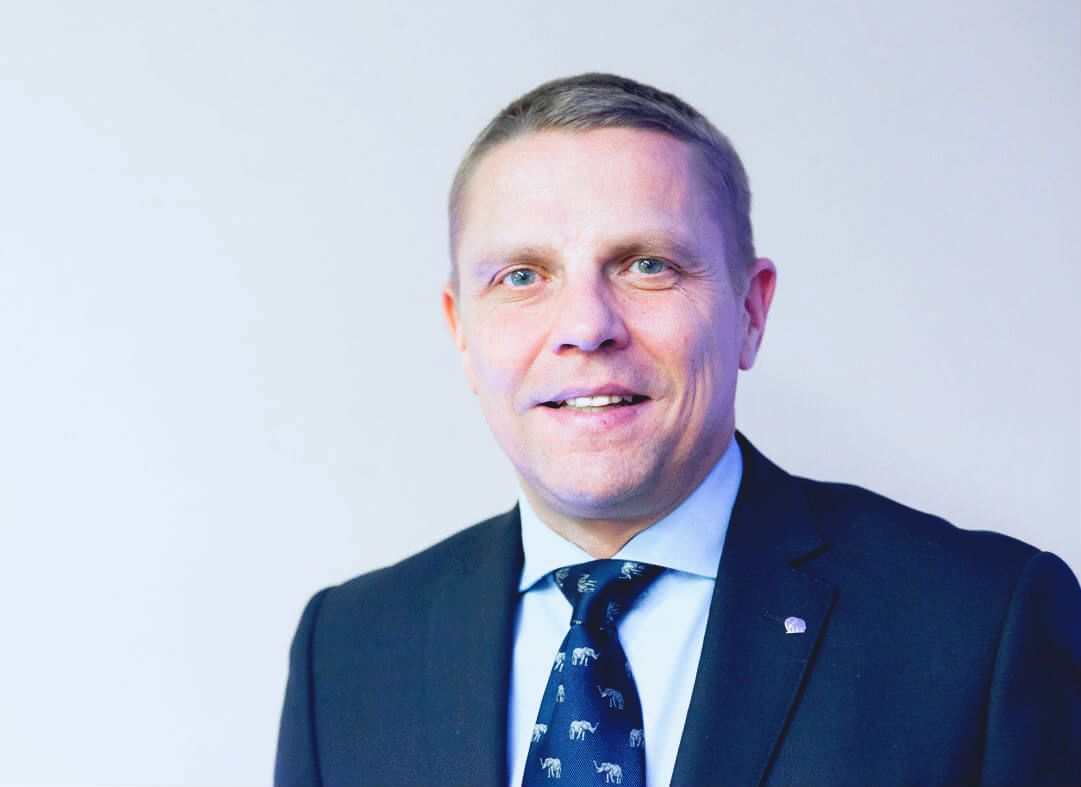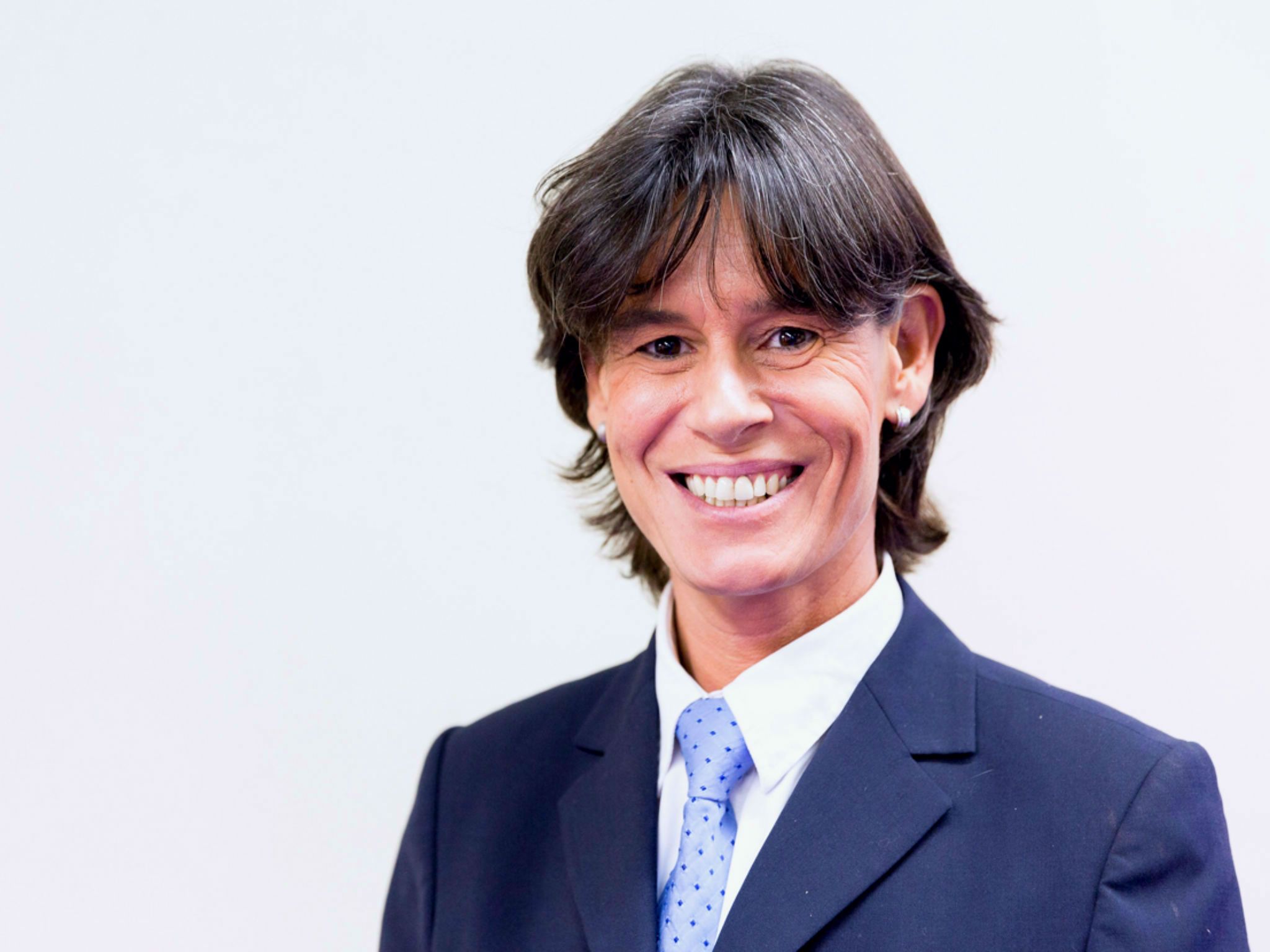 Katrin Kühn - Restaurant Manager
After more than 25 years, Katrin Kühn is an integral part of the team at fine dining restaurant Anna Amalia in Weimar. Originally from Weimar, she finished her apprenticeship in 2001 and then worked for rooms division before she started at the restaurant. Together with Marcello Fabbri is Katrin Kühn also responsible for the consisting high-quality standard and the annual award by Michelin Guide. Besides her passion about everyday exposure with interesting guests and diverse tasks, she finds her satisfaction in her own garden between flowers and plants.
Team Anna Amalia
Star chef Marcello Fabbri, sommelier Hendrik Canis as well as the team of Anna Amalia around restaurant manager Katrin Kühn working closely together to ensure the quality and the excellent service that Anna Amalia is well-known for. Besides the component professionality, we attach great importance to a familiar atmosphere within the team to achieve the best results.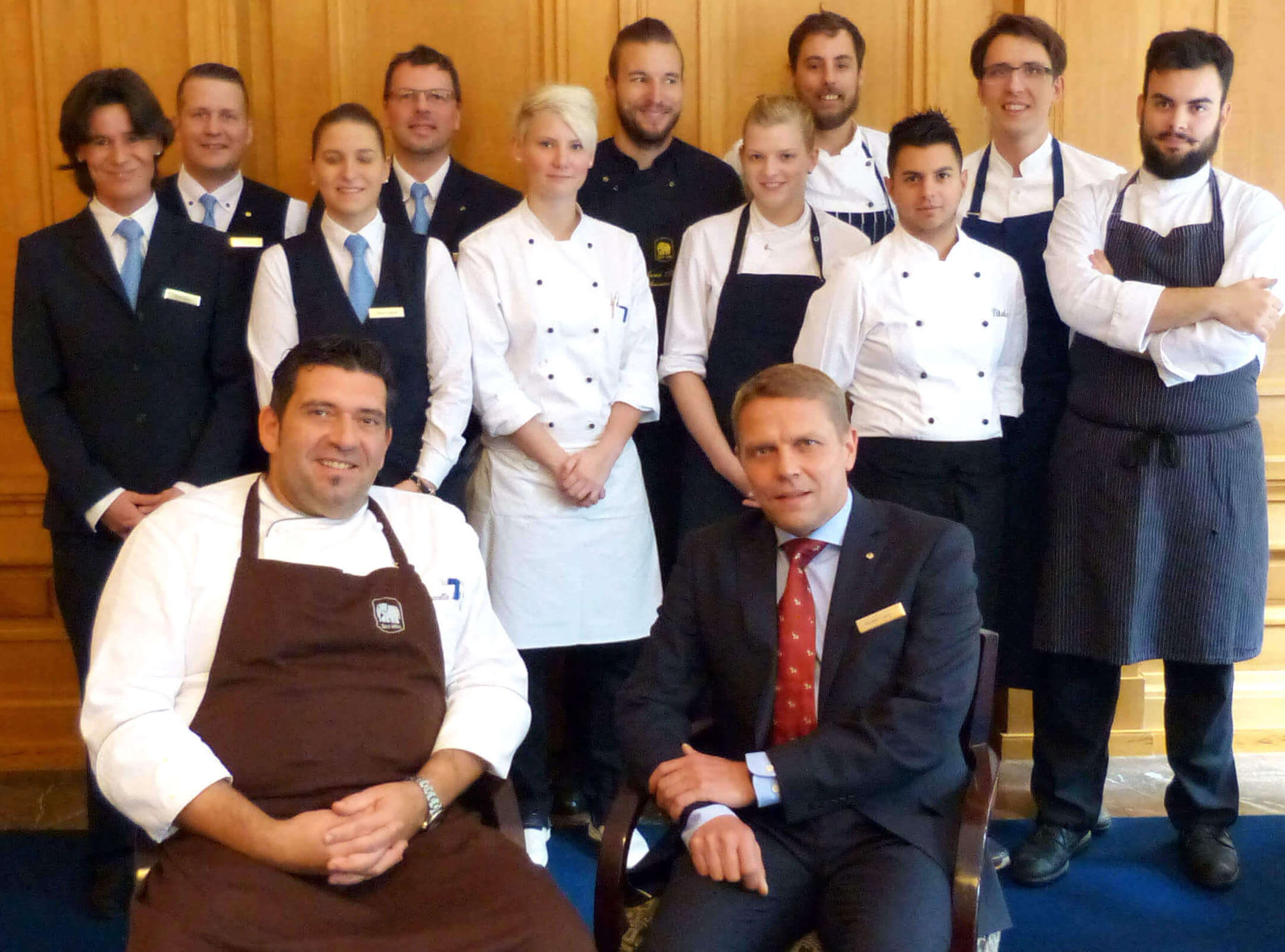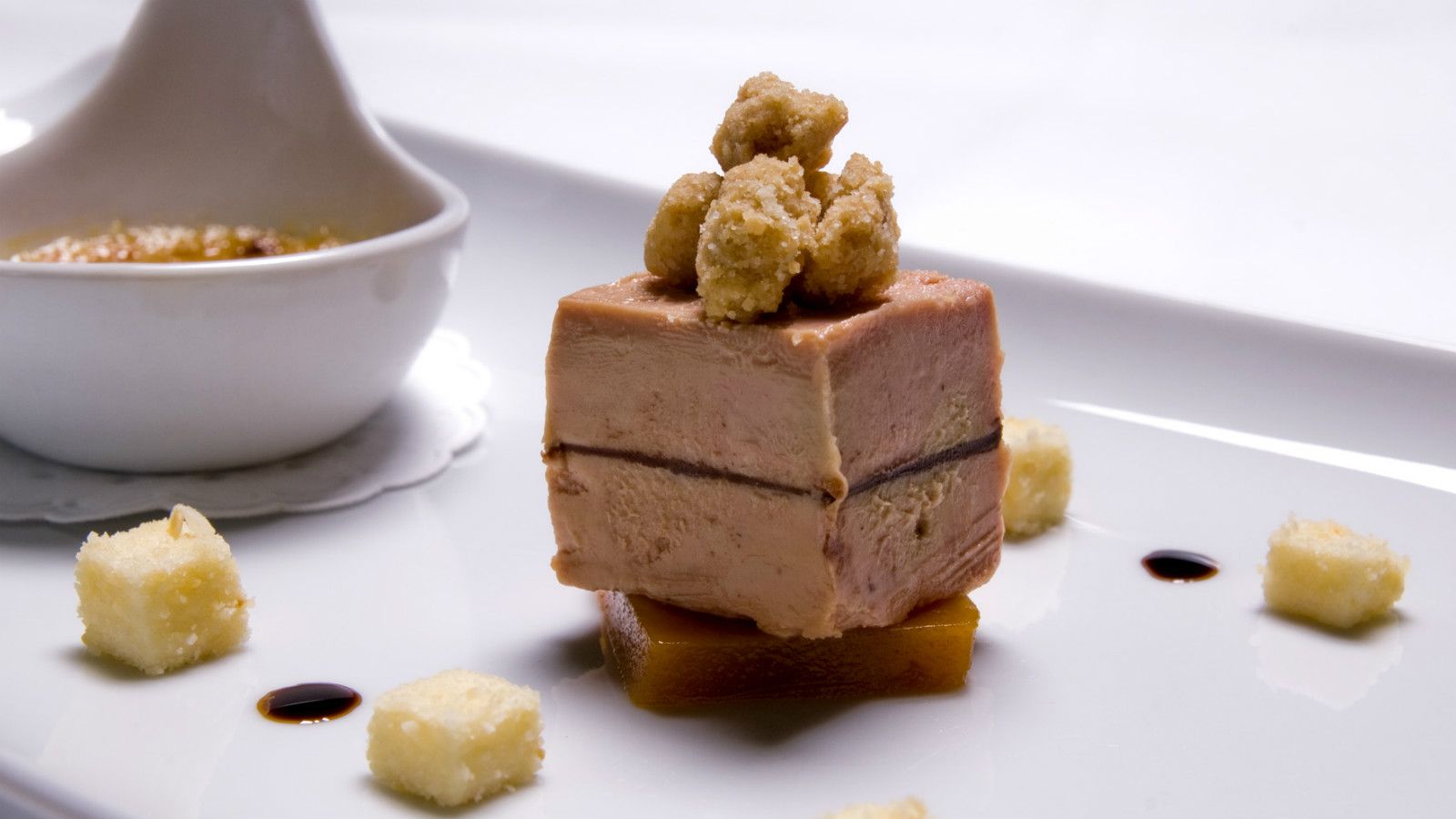 Rewarded Restaurant with Michelin Star
Marcello has always been driven by his natural curiosity for food, cooking and discovering international flavours, and it is obvious that this dynamic chef is living and sharing his life's passion every time he steps into the kitchen. Rewarded by a Michelin Star fourteenth times in the row, our gourmet chef will treat our guest palate with his special creations.
Hotel/Restaurant Closure

2nd January to Autumn 2018

Wednesday - Saturday

6:30 PM- 10:30 PM

Kitchen Closure

9:30 PM

Sunday - Tuesday

Closing Days