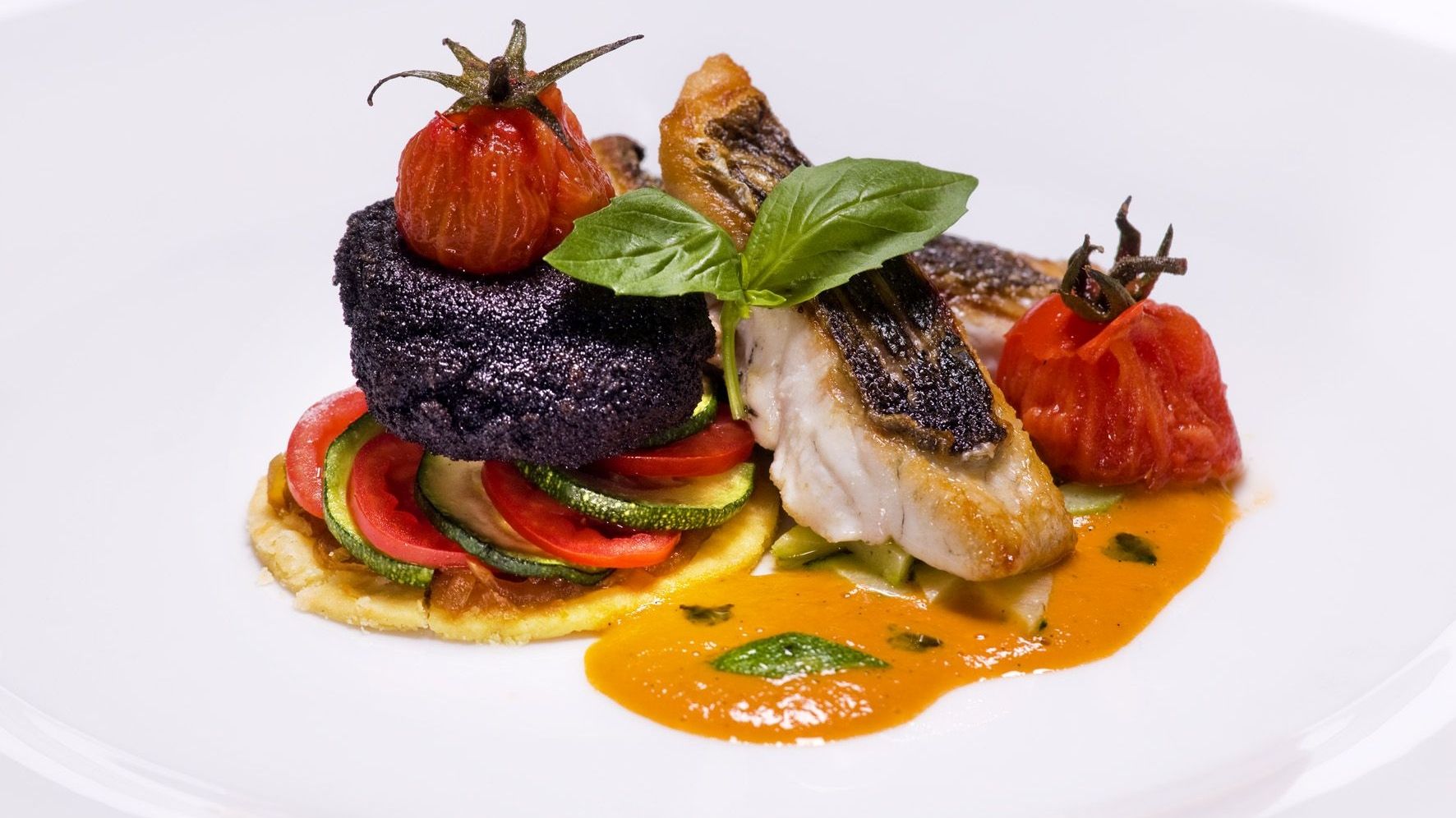 Restaurant Anna Amalia Fine Dining Menu Weimar
Culinary delights in Weimar
At Restaurant Anna Amalia we enchant our guests with culinary delicacies of the Italian and international cuisine. Honoured by Guide Michelin and loved by gourmets it is the unique atmosphere of the historic building that put our guests in the magic of past times when Goethe resided in Weimar. When the doors are opened during a warm summer evening and a wave of lush smell comes in from
the garden or when the summer terrace drives its guest's sight towards the sky, where millions of stars are glowing peacefully. Chef de cuisine Marcello Fabbri, who was rewarded with one Michelin Star, raised the culinary scene of Eastern Germany and the Thuringian Region to another level with his sophisticating creations of local products and its Italian interpretation.

Menu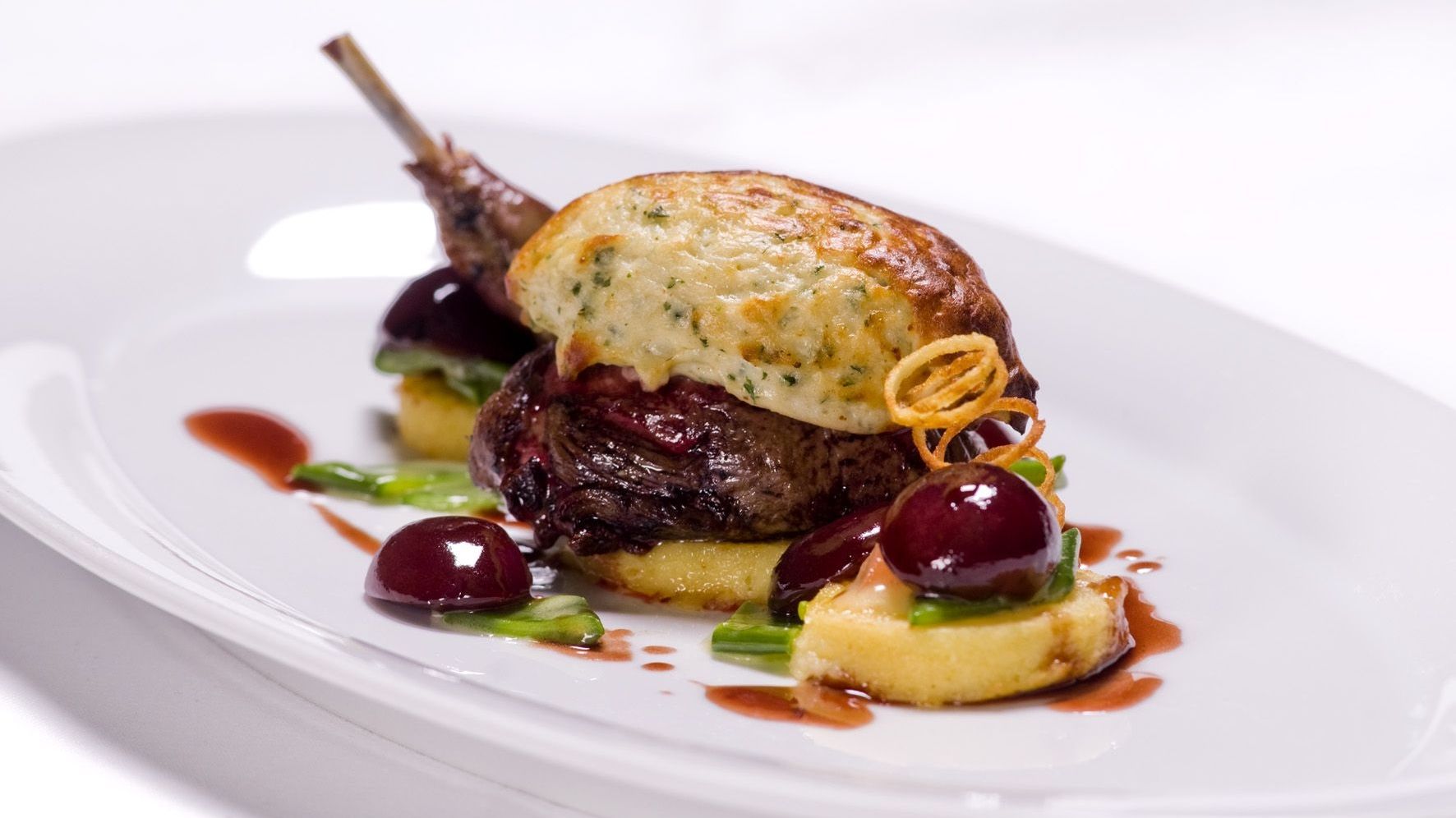 Menu Marcello Fabbri
***
prawn from mazara del vallo I pumpkin I tomato - 30
variation of duckliver I pear - 28
fontina-tortelloni I chestnut I white truffle - 30
grey mullet "alla puttanesca" puree of olive - 42
saddle of lamb I breadcrust I romanesco thyme I pommes anna - 42
goat cheese I beetroot - 15
mango I amedei-chocolate - 14
tarte of amalfi-lemon - 15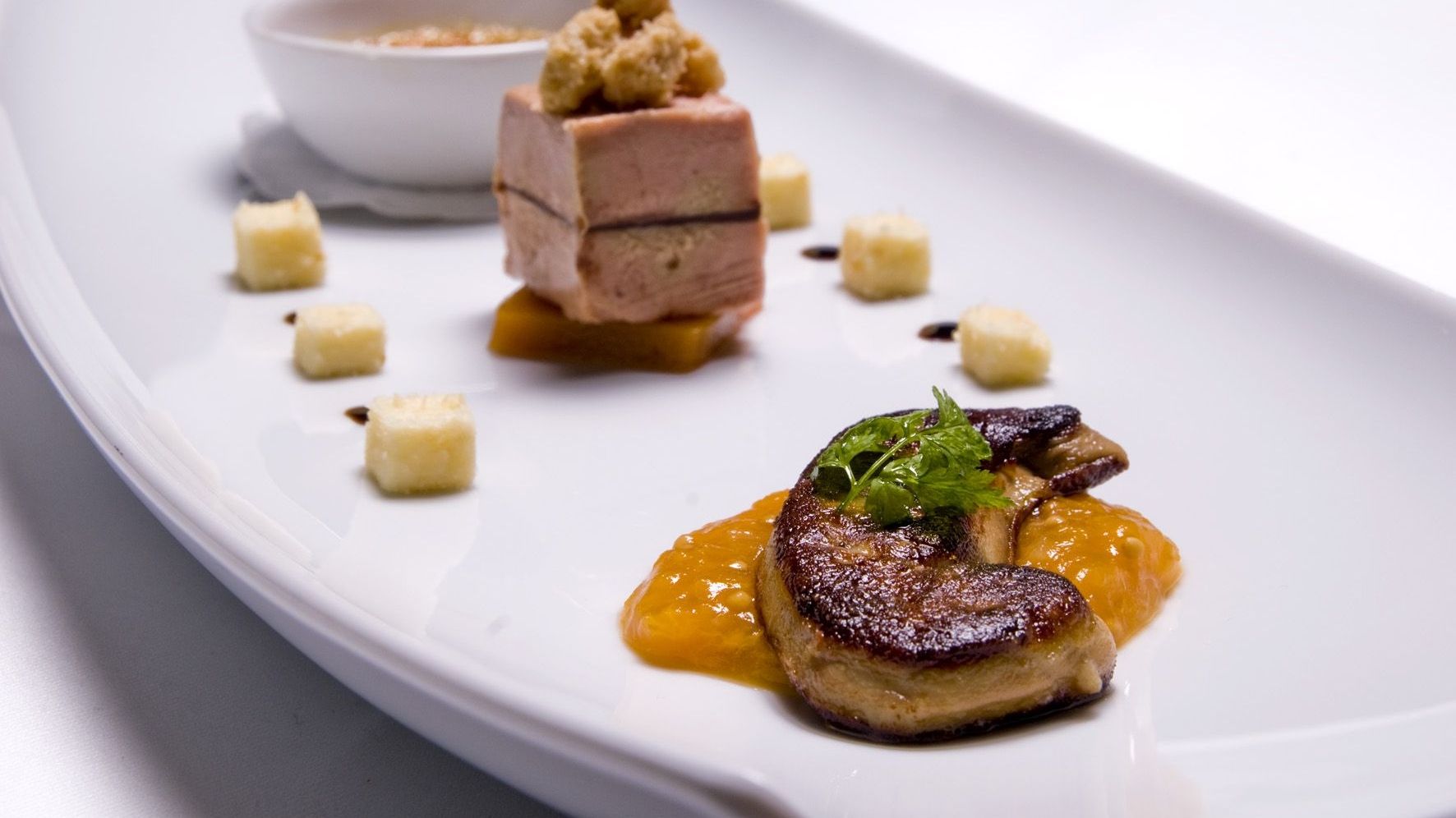 Menu Anna Amalia
***
yellow fin mackarel I lime I chili avocado I onion - 29
sweetbread I marinated mushrooms I hazelnut I swiss chard - 30
shellfishsoup I crayfish I edamamae - 17
potato-gnocchi I liver of rabbit I capers - 27
cod I rosemary-bread I cauliflower I sour cream - 42
roasted venison I savoy cabbage I pear I black truffle - 42
cheese from the trolley - 14 I 17
small portion | large portion
quince I balsamico I curd - 15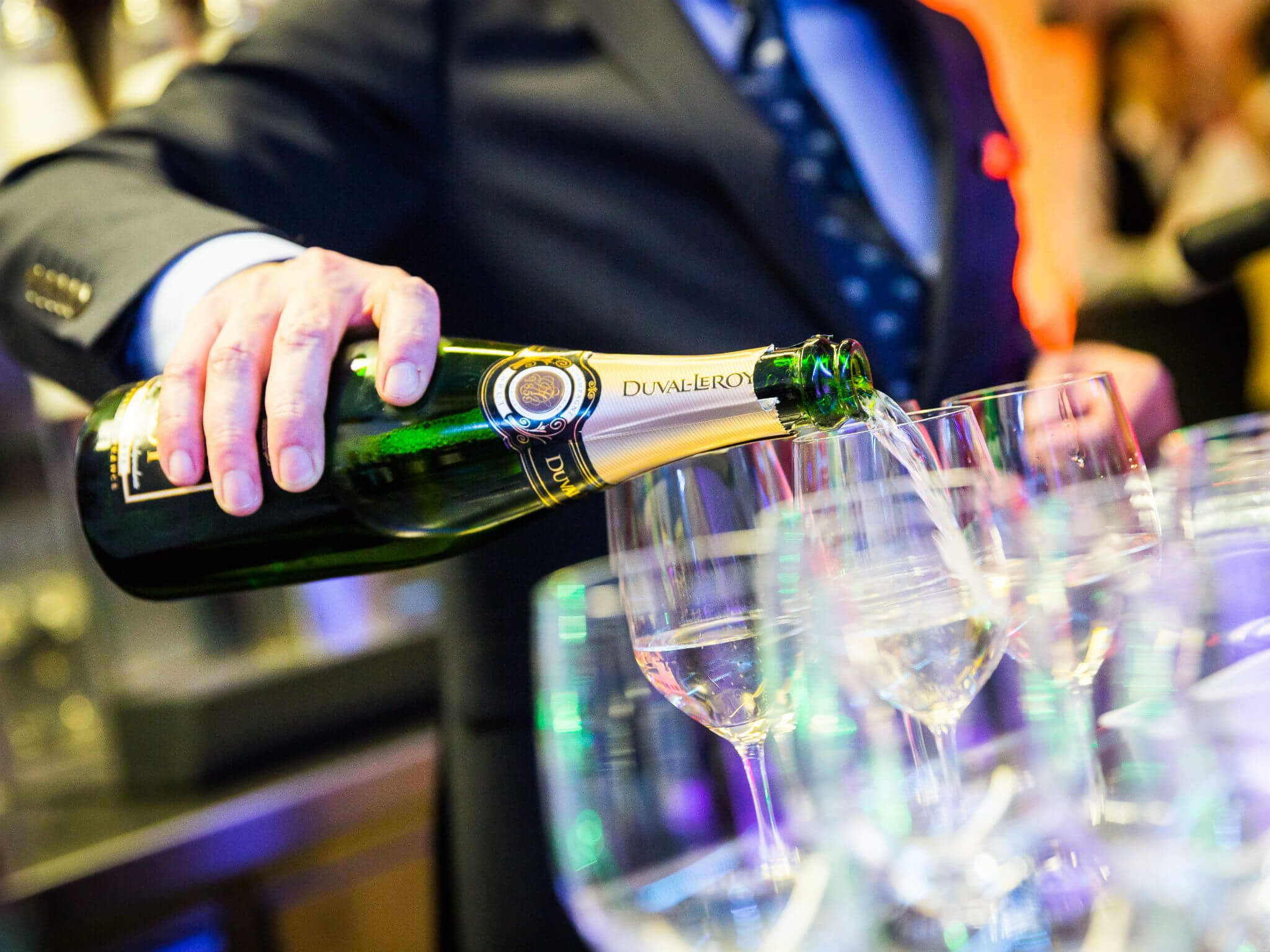 Thuringian Wines
Located at one of the famous German wine regions, it is our obvious for us, that we serve selected wines from regional wineries to satisfy our guests. Find our beverages in the following menu.
Prices
3 Courses EUR 72 I accompanying wines EUR 99
4 Courses EUR 82 I accompanying wines EUR 118
5 Courses EUR 92 I accompanying wines EUR 137
6 Courses EUR 102 I accompanying wines EUR 155
7 Courses EUR 120 I accompanying wines EUR 182
8 Courses EUR 130 I accompanying wines EUR 199
Hotel/Restaurant Closure

2nd January to Autumn 2018

Wednesday - Saturday

6:30 PM- 10:30 PM

Kitchen Closure

9:30 PM

Sunday - Tuesday

Closing Days