Culinary Events at michelin star honoured restaurant Anna Amalia in Weimar
Culinary Events in Weimar
Aside from serving culinary delicacies, the Michelin Star honoured Restaurant Anna Amalia is well-known for its special events in a luxury and pleasant atmosphere, that gives our guests unforgettable moments. The Kitchen Party became a well-visited tradition where Marcello Fabbri invites his chef friends to cook together in a relaxed atmosphere and for a fantastic culinary audience.
Enjoy gourmet cuisine at Anna Amalia. Our Summer Festival spreads summer feeling and gives a culinary foretaste of the upcoming summer season accompanied by excellent wines of the region and a musical programme. It is always a pleasure to have our friends and guests with us to treat them with culinary creations of Italian and International cuisine and celebrate together.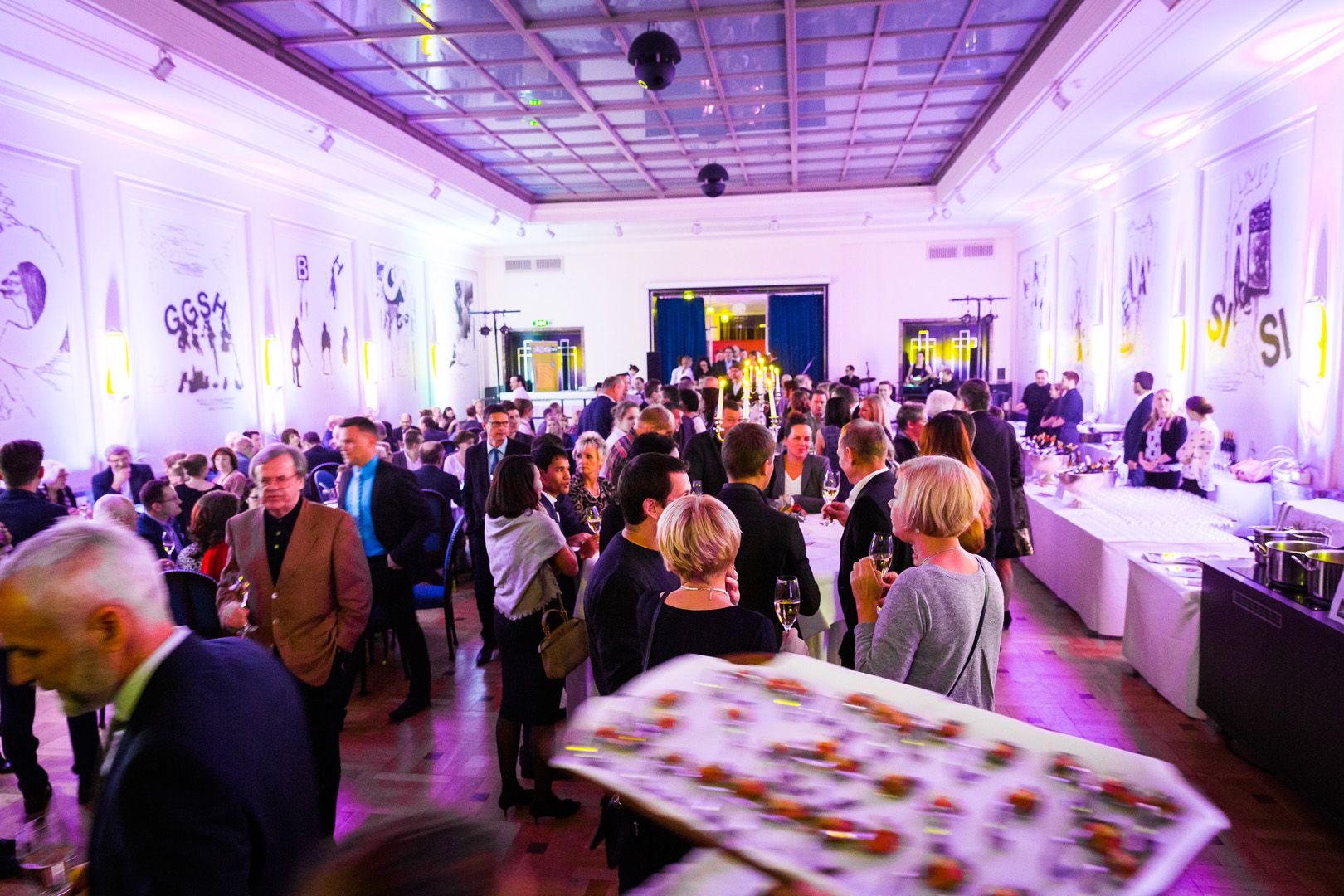 Kitchen Party Marcello & Friends
Chef de cuisine Marcello Fabbri and his crew are inviting friends and gourmets to an extraordinary and culinary event at Hotel Elephant in Weimar. The Kitchen Party became a tradition and attracts guests and foodies from all over. Convenience yourself and learn new skills while watching the chefs at work.
Kitchen Party Marcello & Friends, 2014
Hotel/Restaurant Closure

2nd January to Autumn 2018

Wednesday - Saturday

6:30 PM- 10:30 PM

Kitchen Closure

9:30 PM

Sunday - Tuesday

Closing Days